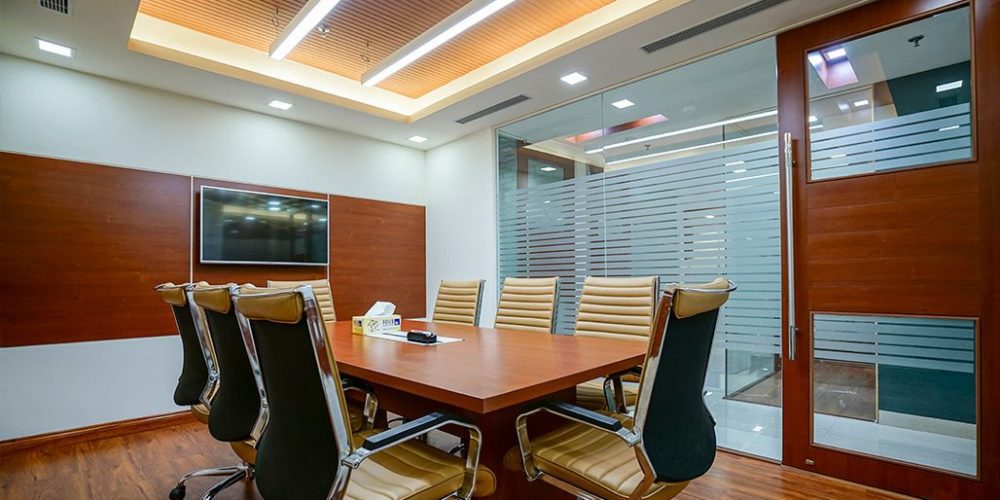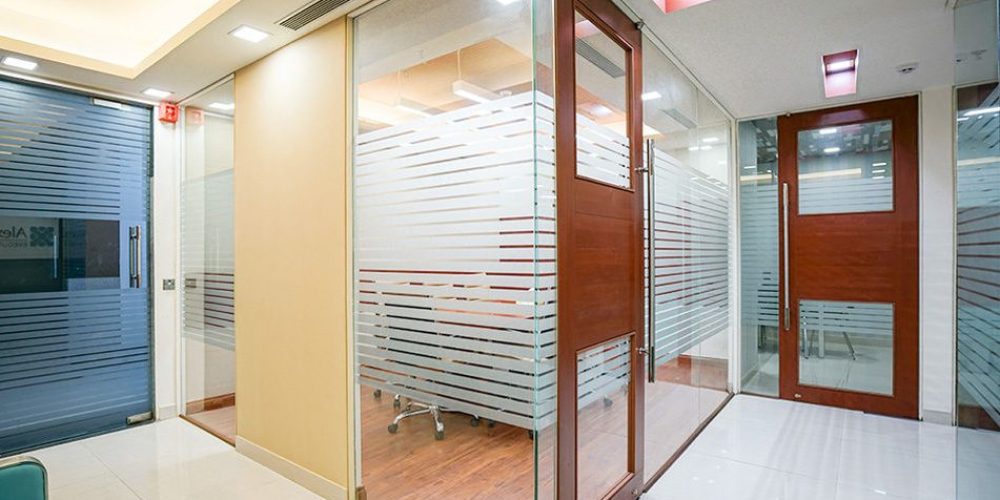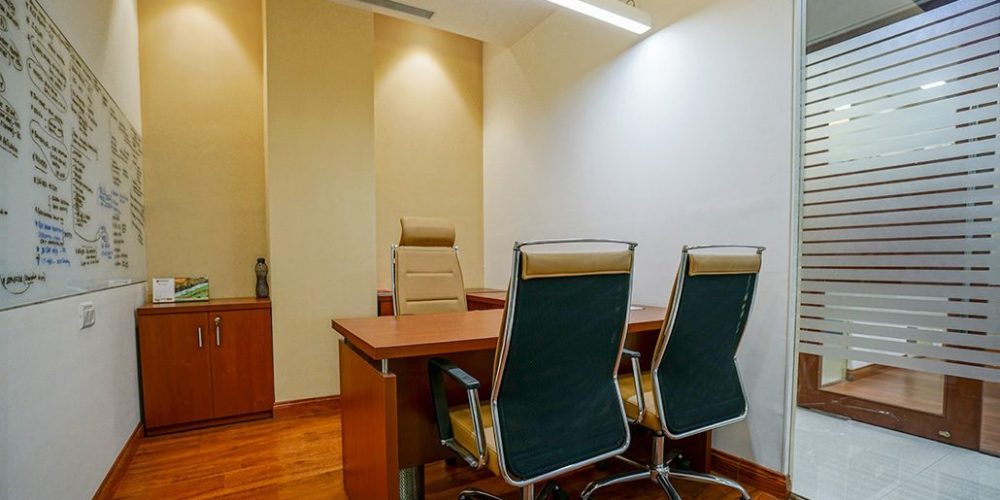 Residential Design
We understand that interior of the house may be a reflection of individuals living there. It is a place where you spend most of your time. Our Residential design covers broadly front room, kitchen, bedroom, bathroom, terrace, area etc.
Office Design
Your office says a lot about your company and its growth. So, an honest office design impresses the client and motivates employees. We believe that right from entryway to each corner of your office should reflect your company vision.
Commercial Design
Our designers understand that designing a store in Delhi NCR would vary from designing in other parts of India for commercial space we understand choosing the right tone of colors, textures and lights make the space differently.
JMD Megapolis Secto 48 Gurgaon
 

Office space at DLF corporate greens Sector – 74 Gurgaon
     
     
DLF Tower-04 Corporate Greens Sector 74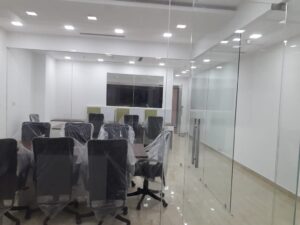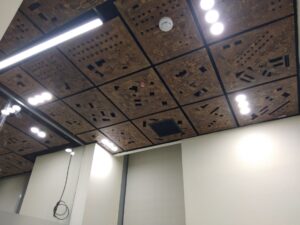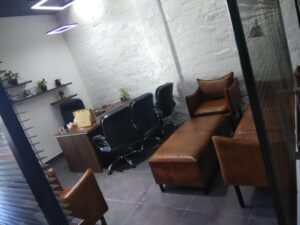 Emaar Digital Greens Sector 65 Gurgaon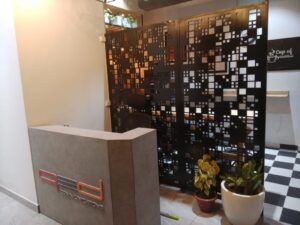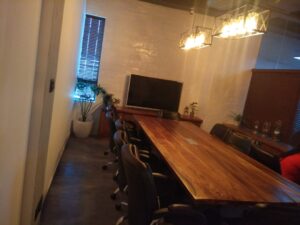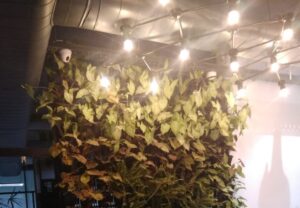 We as Modelcore services deal in all engineering sectors including interior designing and construction of residential as well as commercial projects located in pan India with best design and execution quality.
We're dedicated to providing sympathetic design, highly dedicated service, and unprecedented workmanship to every project we do.
We have highly experienced hands in designing and execution and our moto is to translate even every small need of client into a appreciable and big picture after ensuring their personal satisfaction.
We're happy to recommend a team of skilled trades people who we know and trust, but we're equally comfortable working with clients own preferred contractors either way we create unique and distinct environment that fulfill our clients' dreams.